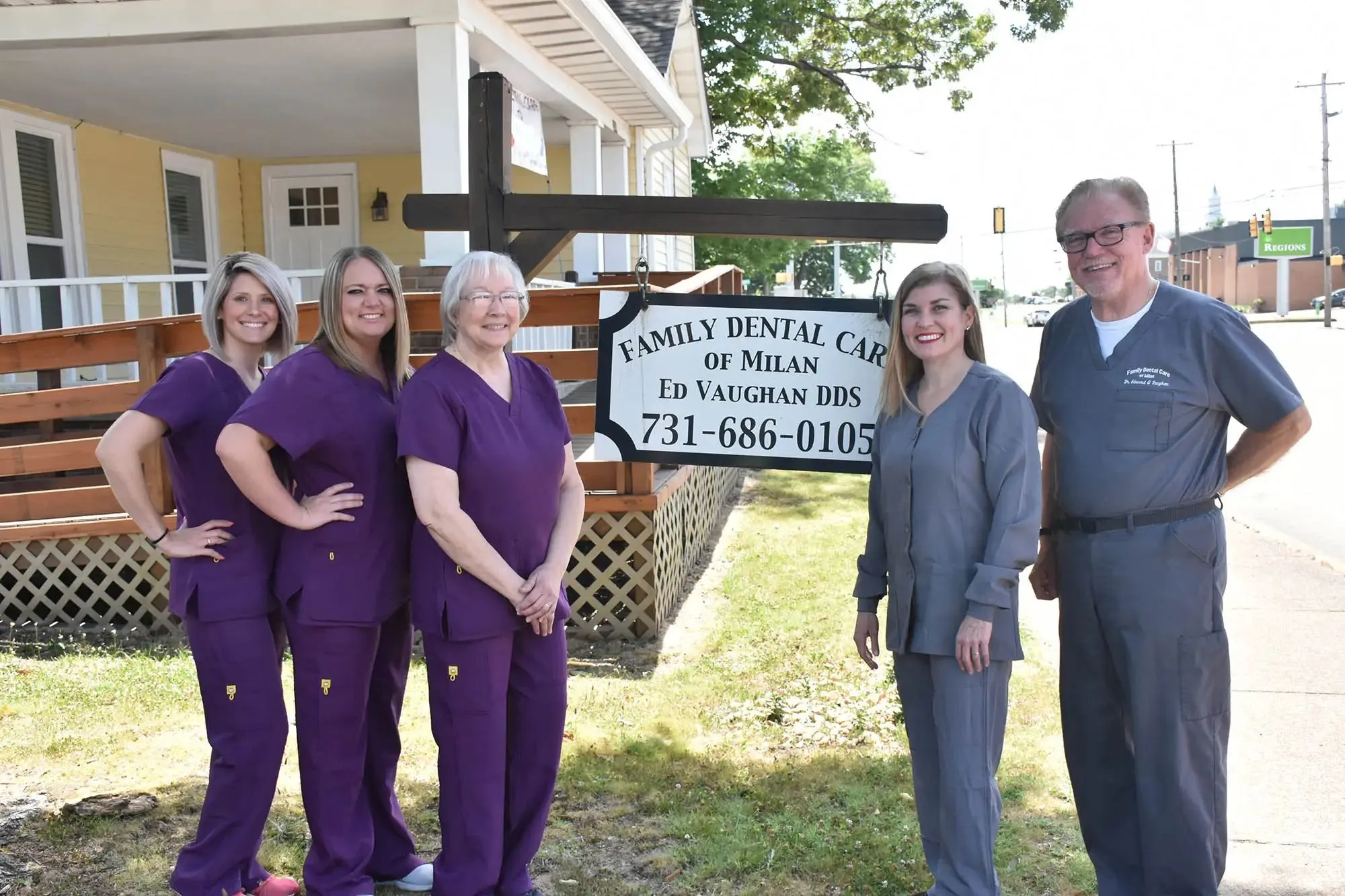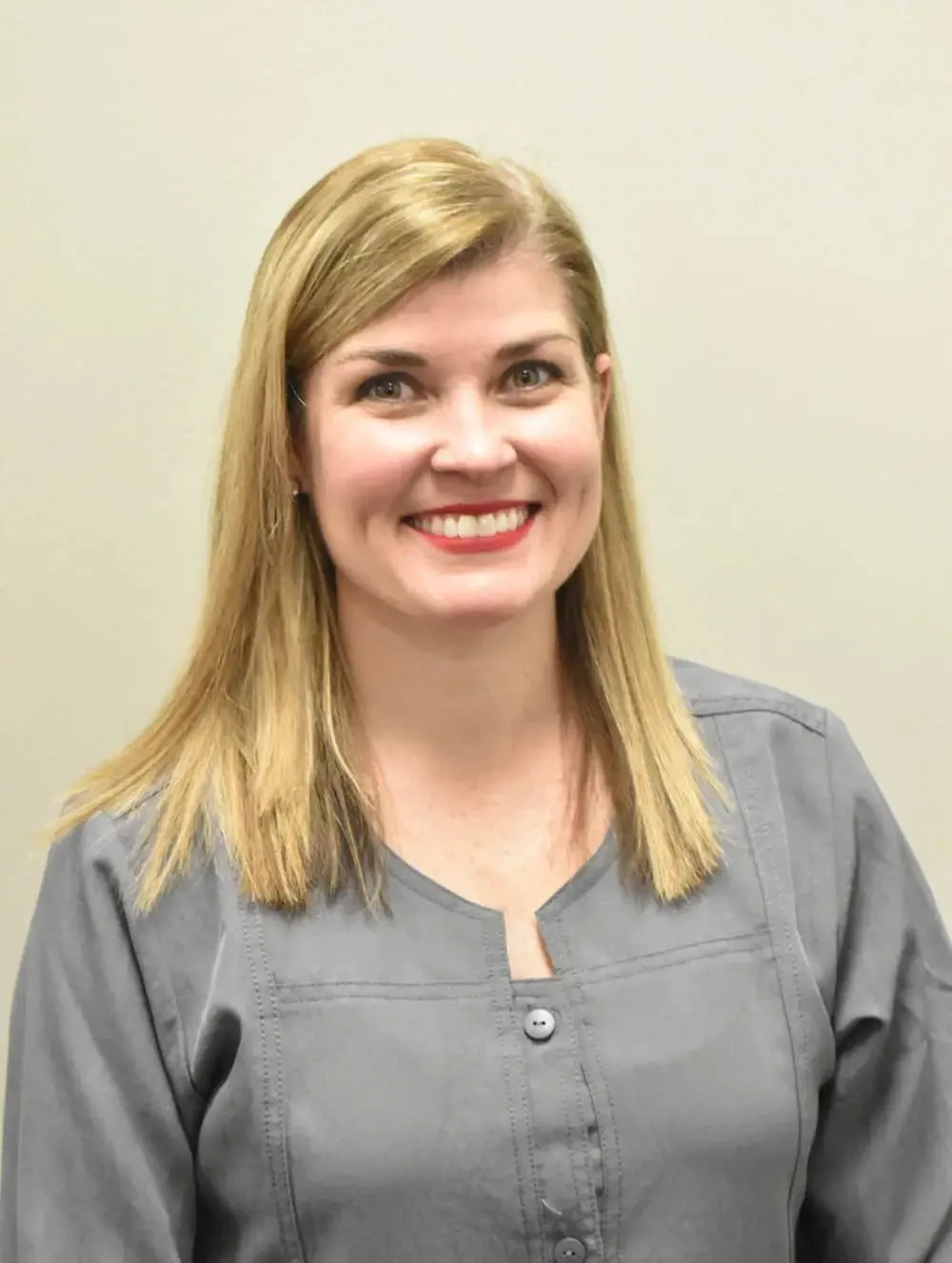 AMANDA LANE, R.D.H OFFICE
ADMINISTRATOR/REGISTERED DENTAL HYGENTIST
AMANDA, A JACKSON NATIVE, HAS BEEN WORKING IN THE DENTAL INDUSTRY MOST OF HER LIFE. AS THE DAUGHTER OF A DENTIST AND A REGISTERED DENTAL HYGIENIST, IT SEEMED ONLY NATURAL FOR HER TO HAVE A CAREER IN DENTISTRY. AMANDA AND HER HUSBAND, DUSTIN, ARE THE PROUD PARENTS OF LEVIN, WHO IS CURRENTLY A STUDENT AT TRINITY CHRISTIAN ACADEMY. AMANDA AND HER FAMILY ARE DEDICATED MEMBERS OF WEST JACKSON BAPTIST CHURCH. SHE ALSO LOVES NBA BASKETBALL. GO GRIZZLIES!!!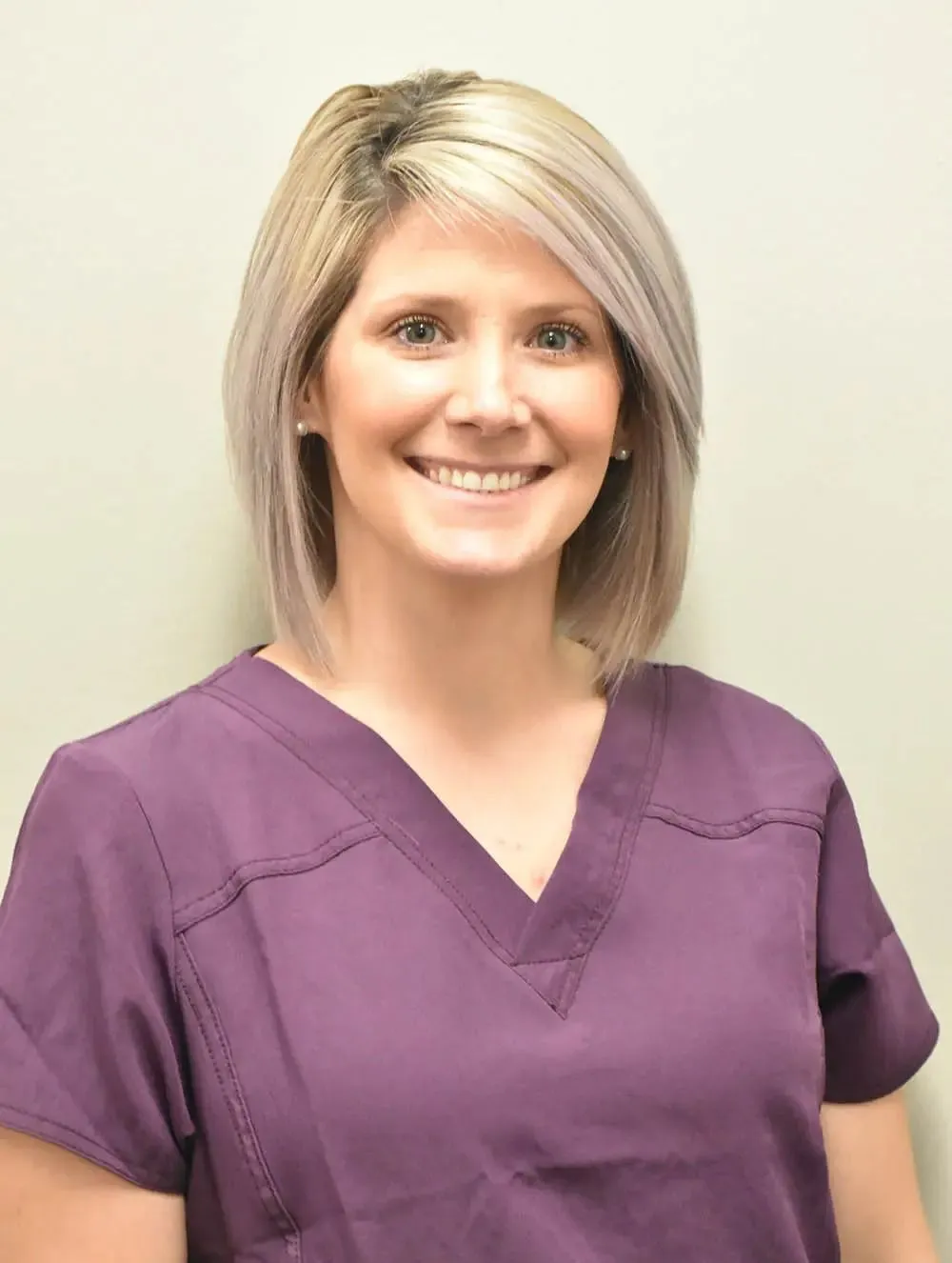 AMBER WARRINGTON, R.D.A.
FRONT OFFICE RECEPTIONIST/ REGISTERED DENTAL ASSISTANT
AMBER WAS RAISED IN THE SMALL TOWN OF SALTILLO, TN NEAR THE TENNESSEE RIVER. SHE HAS BEEN WORKING IN THE DENTAL INDUSTRY AS A REGISTERED DENTAL ASSISTANT FOR 6 YEARS AND ENJOYS PUTTING PEOPLE AT EASE WITH HER SMILE AND EXPERTISE. AMBER LIVES IN MEDINA WITH HER HUSBAND, KENNON, AND THEIR FOUR CHILDREN, KENDALL, ELLIOT, EMMIT, AILEY. AMBER AND HER FAMILY ARE PROUD, DEDICATED MEMBERS OF LOVE & TRUTH CHURCH IN NORTH JACKSON. IN HER SPARE TIME, AMBER ENJOYS THE OUTDOORS AND TRAVELING WITH HER FAMILY. IT WILL BE HER FRIENDLY VOICE YOU HEAR WHEN YOU CALL TO SCHEDULE AN APPOINTMENT OR ASK A DENTAL OR FINANCIAL QUESTION.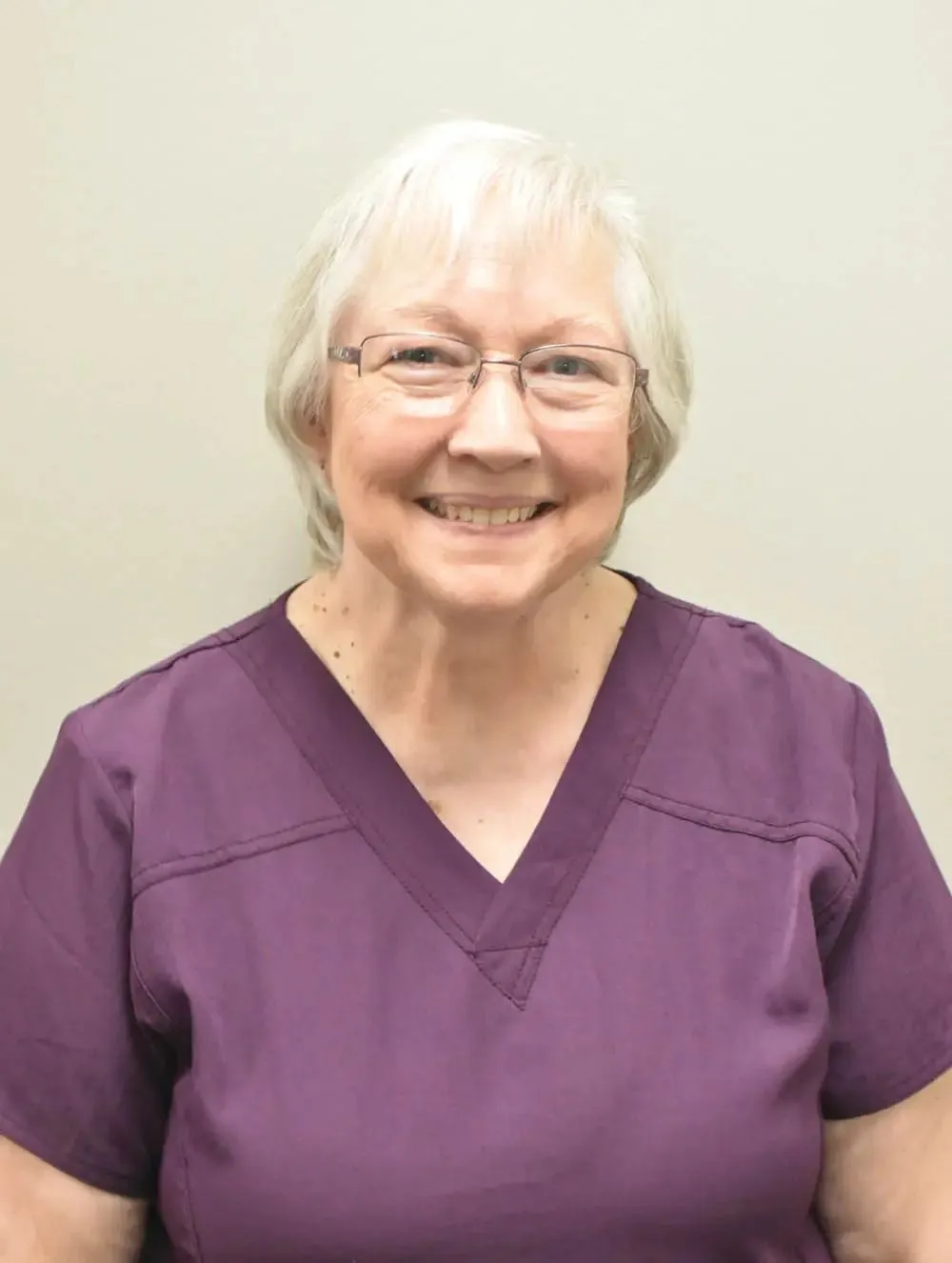 BRENDA HOLLAND, R.D.A
REGISTERED DENTAL ASSISTANT
WITH A WEALTH OF DENTAL EXPERIENCE, BRENDA IS SURE TO MAKE YOUR DENTAL VISIT ENJOYABLE. BRENDA LOVES SPENDING TIME WITH HER FOUR CHILDREN, FOURTEEN GRANDCHILDREN AND FOURTEEN GREAT- GRANDCHILDREN. SHE ALSO ENJOYS READING AND COOKING FOR FAMILY. BRENDA IS A MEMBER OF FIRST BAPTIST CHURCH OF MILAN. BRENDA CANNOT WAIT TO ASSIST YOU WITH YOUR DENTAL NEEDS!